pd|hub Scientific Societies Group Hosts Second Webinar in Series on Mental Health
Date Posted: Wednesday, April 28, 2021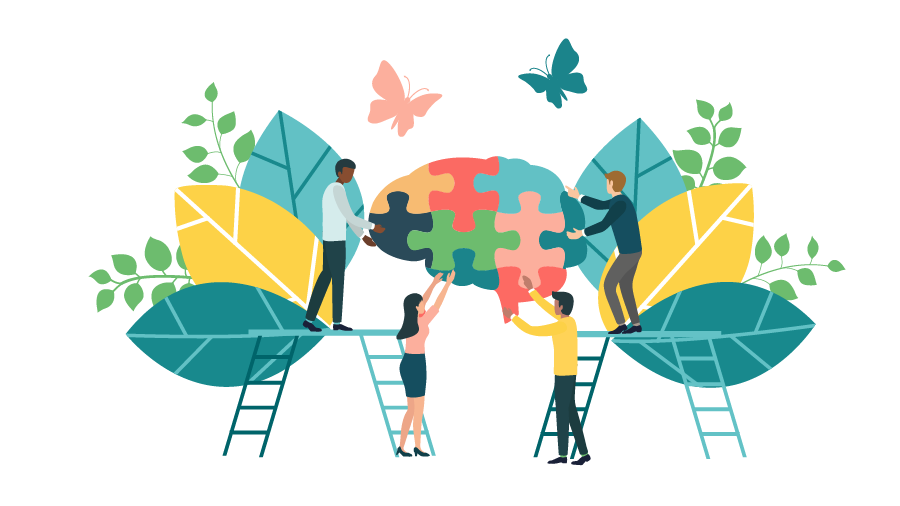 Join us on May 12 at 1-2 p.m. ET for "Demystifying Mental Health Support: a webinar for STEMM graduate students." The webinar, the second in a series on graduate student mental health, will briefly outline common mental health challenges for STEMM (science, technology, engineering, mathematics and medicine) graduate students, then focus on strategies for managing mental health, including seeking professional help. On-campus and off-campus mental health resources, as well as strategies for accessing care, will be discussed. The webinar features Nance Roy, Ed.D., Chief Clinical Officer at The JED Foundation and Traci Callandrillo, Ph.D., Assistant Vice President of Campus Life at American University. The panel will be moderated by Joerg Schlatterer, Ph.D., Senior Manager for the Student and Postdoctoral Scholars Office at American Chemical Society.
UPDATE: Access the recording of this event and one-page resource list.
Hosted By: American Chemical Society.
Media Partners: American Geophysical Union, American Physical Society, American Society for Biochemistry and Molecular Biology, American Society for Cell Biology, and Professional Development Hub.