pd|hub hosts scientific session at 2021 AAAS Annual Meeting
Date Posted: Monday, February 01, 2021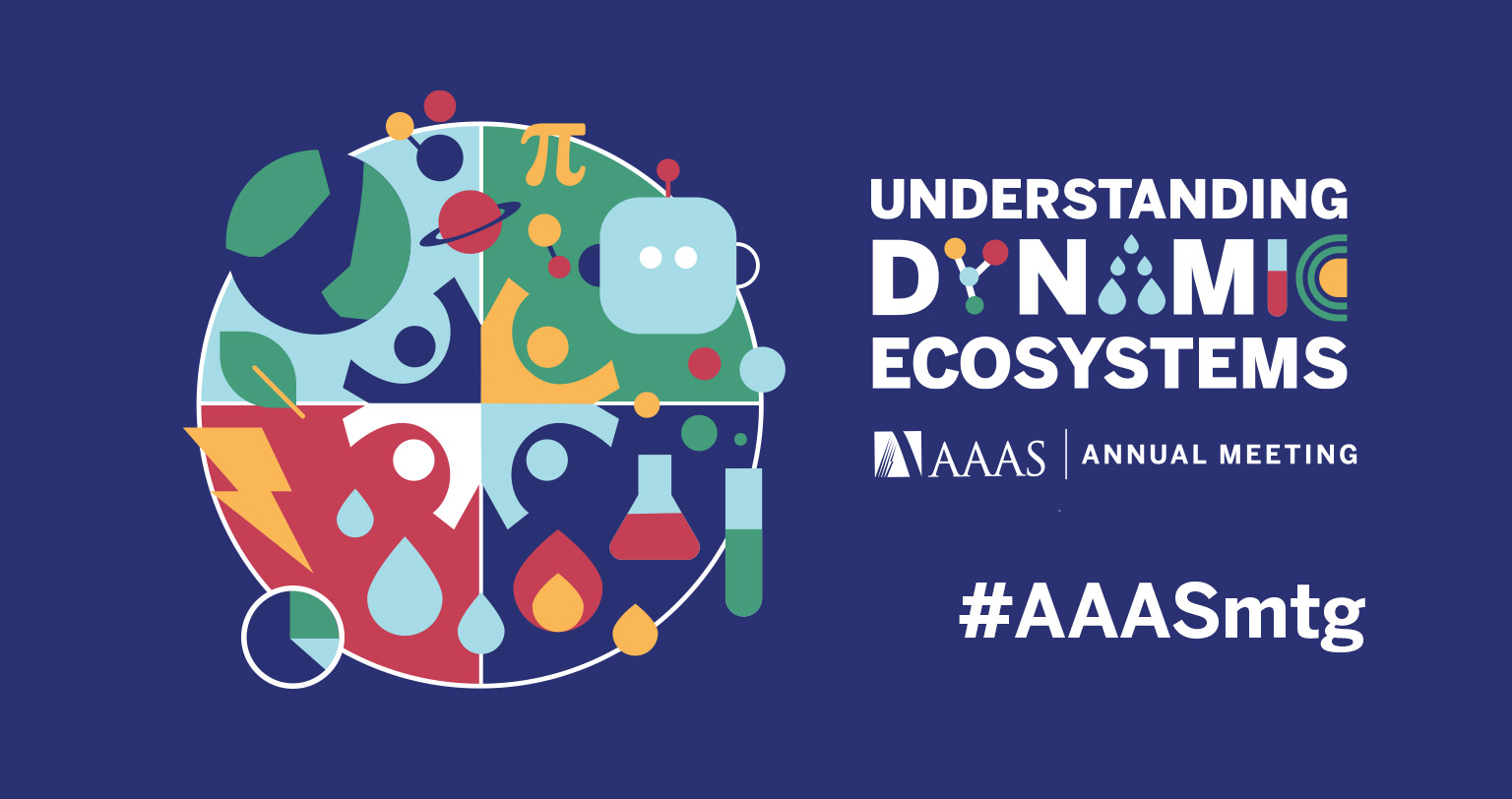 pd|hub will host a session at the virtual 2021 American Association for the Advancement of Science (AAAS) Annual Meeting on Tuesday, February 9th at 2:00pm ET. The session, "Opportunity at Times of Change, Catalyzing the Evolution of Graduate Education," discusses how events of the past year have amplified the need to proactively and intentionally re-envision PhD education, embracing innovative changes that promote the robust development of a diverse and inclusive STEM workforce.
Members of pd|hub Coalition of Higher Education Organizations including Julia Kent (Council of Graduate Schools, CGS), Emily Miller (Association of American Universities, AAU), and Jodi Yellin (Association of American Medical Colleges, AAMC) will speak at the event and will be joined by respondents Stephani Page (ARC Network & #BLACKandSTEM) and Kristofferson Culmer (National Association of Graduate-Professional Students). It should be a lively and engaging discussion as the panelists address strategies that can be used to inform approaches to modernize graduate education and incentivize culture change through policy, research, and institutional collaboration.
Following the talks, pd|hub's Cynthia Fuhrmann (session moderator) and Barbara Natalizio (session organizer) will be available in a "Socially Distant Mingle" session at 3 p.m. ET as an opportunity for informal discussion, with potential drop-in visits by session speakers.
Direct links for #AAASmtg registrants
Talks are pre-recorded as Spotlight Videos and are available to meeting registrants. If possible, they will be posted here for public viewing when videos are released later this year.
Live session at 2 p.m. ET on Tuesday, February 9
Julia Kent, Council of Graduate Schools, The Role of Data in Incentivizing Change in Graduate Education
Emily Miller, Association of American Universities, Promoting Systemic Change in Graduate Education
Jodi Yellin, Association of American Medical Colleges, The Changing Landscape of Biomedical Graduate Education
"Socially Distant Mingle" informal discussion with pd|hub and select speakers, at 3 p.m. ET on Tues February 9
Resource list developed during the session by organizers, presenters, and audience
Post updated: Monday, February 15, 2021