pd|hub Scientific Societies Group Hosts Mental Health-Focused Webinar
Date Posted: Monday, March 29, 2021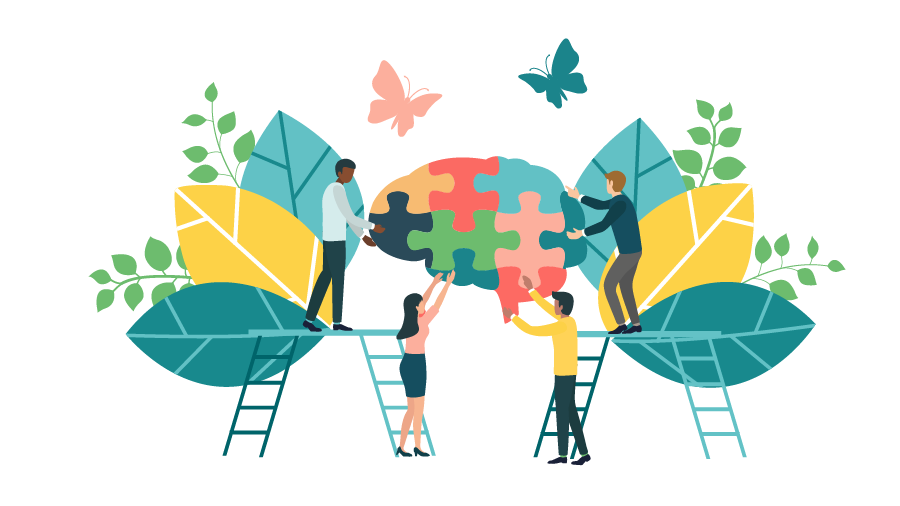 Join us on April 7, 1-2 p.m. EDT for a conversation on supporting the mental health and well-being of STEMM (science, technology, engineering, mathematics and medicine) graduate students. Building on the recently released report "Mental Health, Substance Use, and Wellbeing in Higher Education: Supporting the Whole Student" from the National Academies of Sciences, Engineering and Medicine, study authors Frances Leslie and Julie Posselt and study director Layne Scherer will explore the key takeaways related to graduate education from this report. A full description of this webinar event can be found here, including a link to register.
Hosted By: American Society for Biochemistry and Molecular Biology.
Media Partners: American Chemical Society, American Geophysical Union, American Physical Society, American Society for Cell Biology, and Professional Development Hub.
Recording & Slides Now Available: https://www.asbmb.org/meetings-events/supporting-mental-health